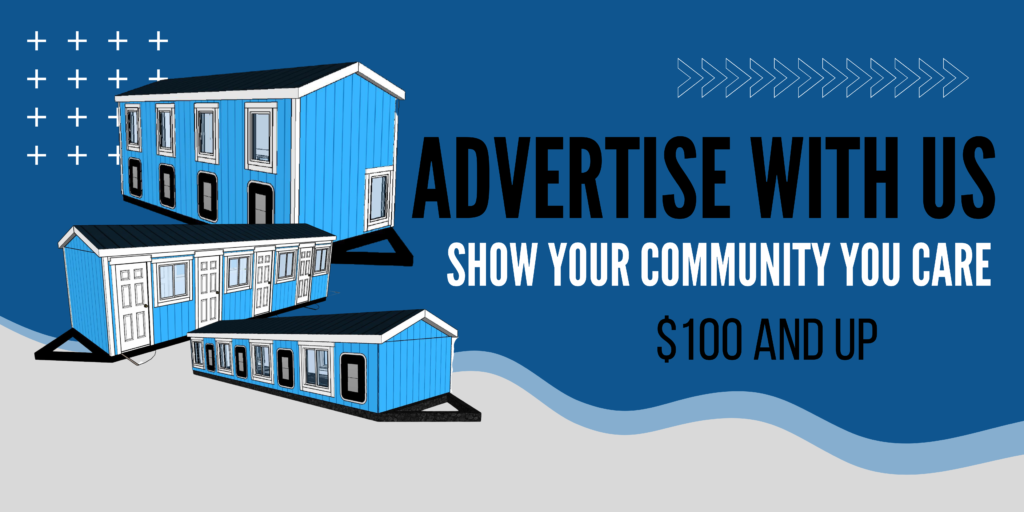 Becoming a sponsor/advertising not only promotes your business, brand, and dedication to the community but also contributes to a great cause. It makes the trailers easy to afford for those shelters supporting those in need, creating more beds that will last long into the future.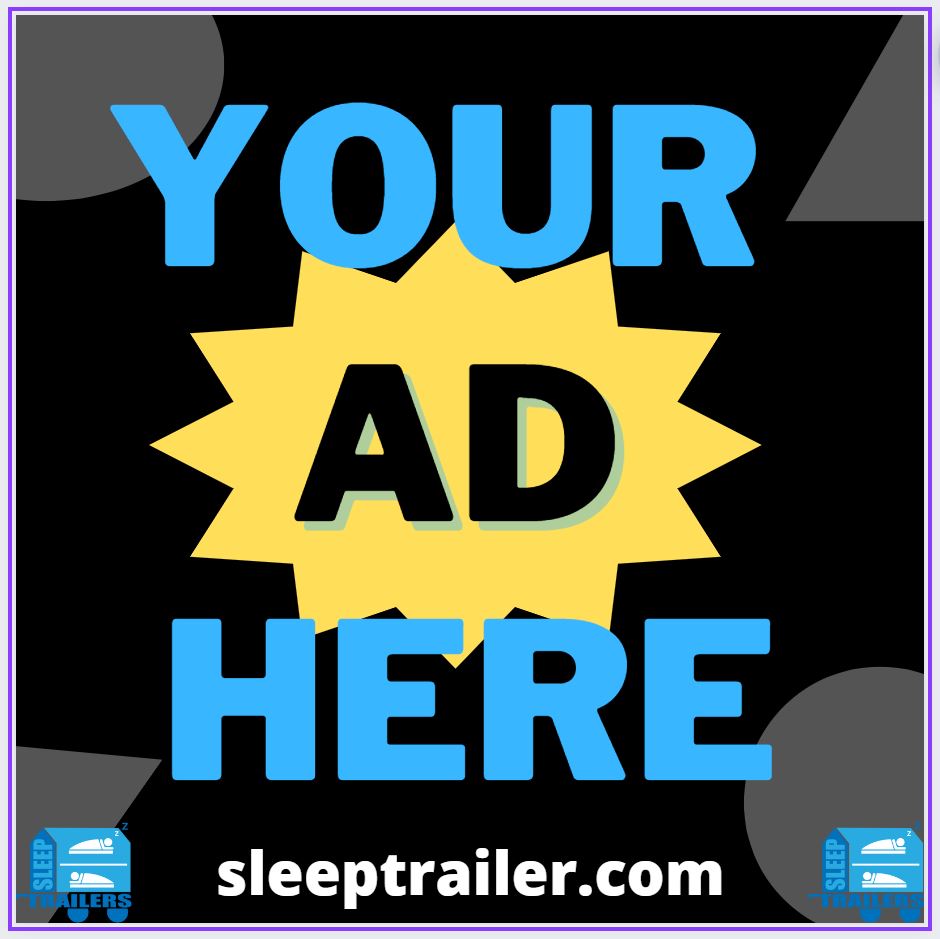 Advertising with us doesn't just last a few months, your advertisement will be there for years. please email [email protected] for pricing and more details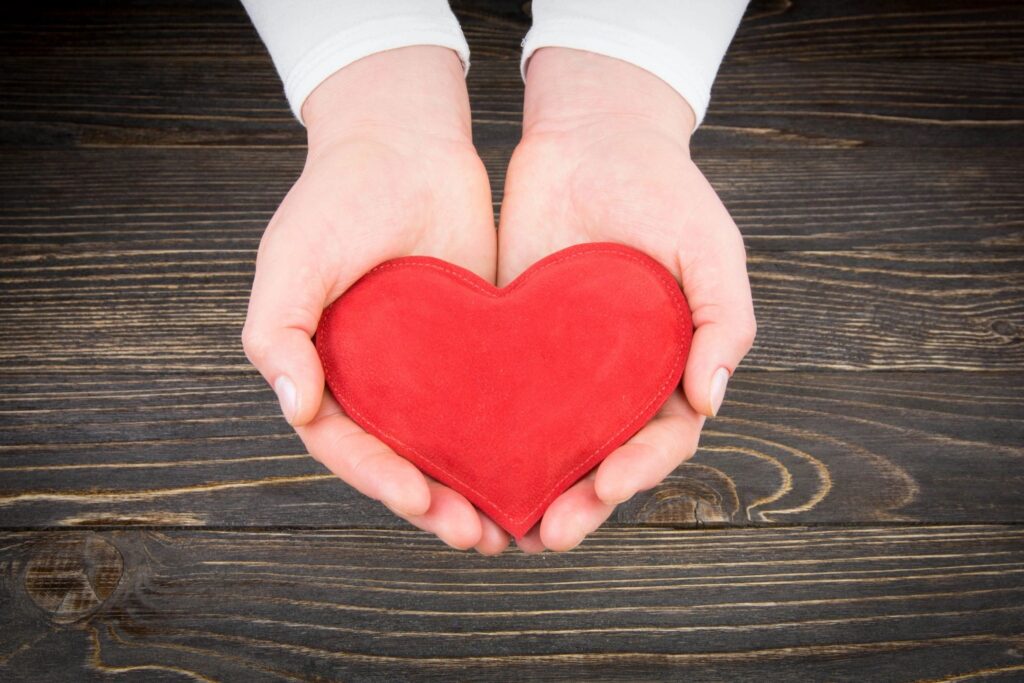 Other Donations
Support the cause by making a monthly or one-time donation of any size. Through our non-profit fiscal sponsor Crossroads Communities.